What our clients say
I want to thank you for your dedication these past few months. You adequately pick up what has to be done, adapt easily to your surroundings, are technically very versatile and know how to hold the middle ground between fun and work. You effortlessly switch between languages making it easy for colleagues and clients to communicate with you. Not required, yet an asset: a linguist who thinks outside the box!
Out-of-the-box Talent
Annemarieke Hendriks, Communications Manager AkzoNobel Industrial Chemicals
See what other people I worked with said about me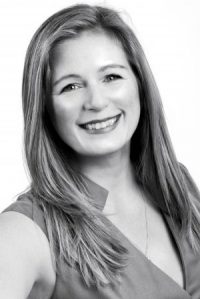 There is always room for serendipity! To me it's the ability to use your intellect, curiosity and open mind to process insights, experience and information, enabling you to reach higher and achieve more than you set out for in the first place.
Christine Strik